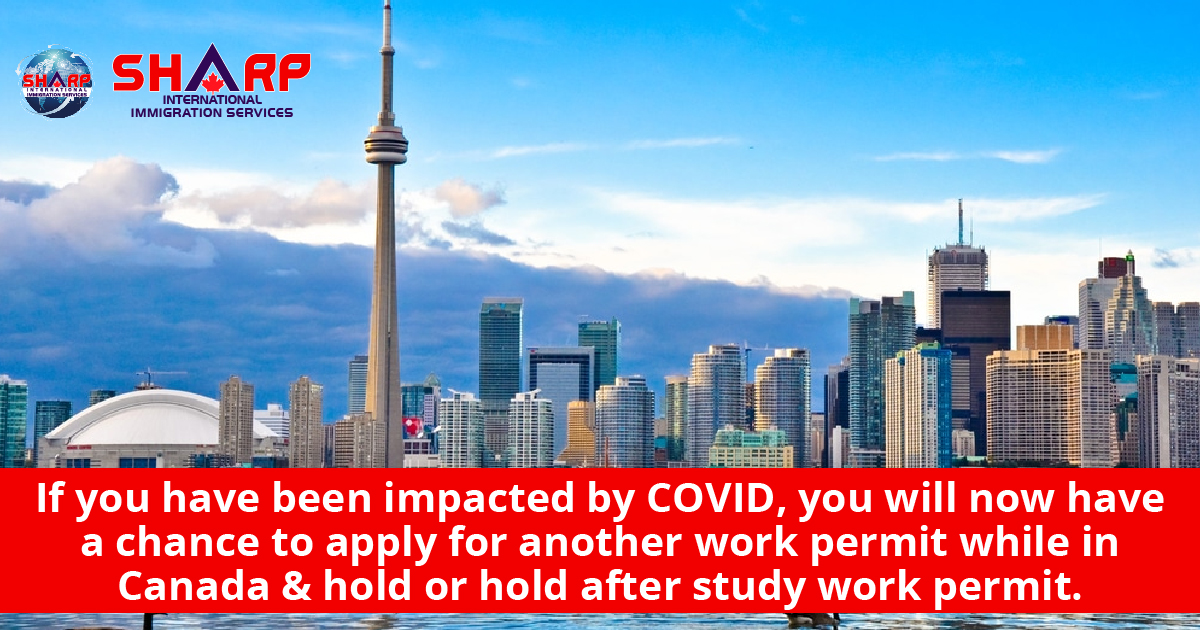 January 8, 2021
International students:
If you have been affected by COVID, while in Canada and hold or held post-graduation work permit, you will now have the opportunity to apply for another work permit.
As part of the Government of Canada's efforts to support international students through this challenging time, the Honourable Marco E. L. Mendicino, Minister of Immigration, Refugees and Citizenship, today announced that former international students and Foreign nationals in Canada affected by the pandemic with an expired or expiring PGWP will have a unique chance to apply for another open work permit. These will be valid for 18 months and allow former international students to remain in Canada, continue to seek employment and build their future in Canada.