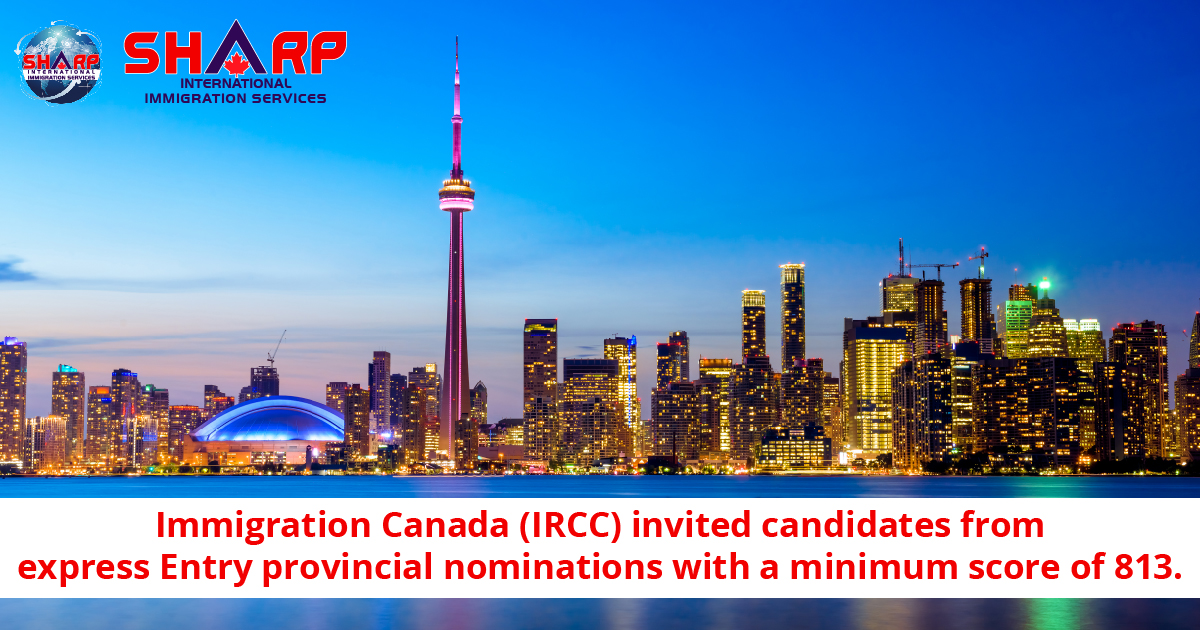 January 6, 2021
Immigration, Refugee and Citizenship Canada (IRCC) invited candidates from express Entry provincial nominations with a minimum score of 813.
Candidates who have received nominations from an Express Entry Provincial Nominee Program will get additional 600 points to the overall score.
Total of 250 candidates invited to apply under this draw for Canadian permanent residents.
Express Entry is Canada's immigration system with three programs,
Federal Skilled Worker Program,
Federal Skilled Trades Program,
and the Canadian Experience Class.
You may reach us to verify your eligibility for Canada Immigration.