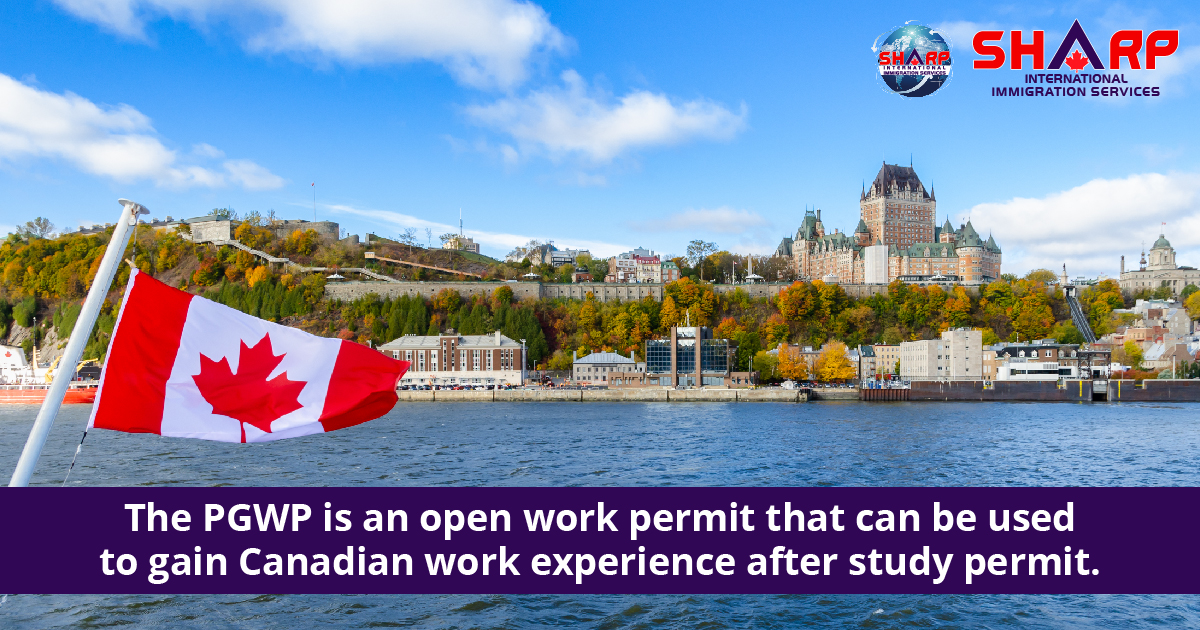 January 27, 2021
The PGWP – Post Graduation Work Permit is an open work permit that can be used to gain Canadian work experience after study permit. If your study is for the period of one year, you can qualify with one-year open work permit and in the case of two years of study, you get three years of work permit.
Gaining work experience in Canada is a key factor in helping applicants for successfully qualify for several immigration programs, including Express Entry and the Provincial Nominee Programs (PNPs) with Canadian Experience Class.
On January 8, 2021, the Canadian government introduced a new policy that will allow international students with an expired or expiring PGWP to apply for a new open work permit.
Specifically, the new policy will allow who meet the following conditions to apply for an 18-month open work permit.
A person who is on PGWP that expired on or after January 30, 2020, or a PGWP that expires in 4 months or less from the date of application; a person is inside Canada; having a valid temporary status or be applying to restore your status.
The application process started from today and will end until July 27, 2021.